New! SWISSPEARL® AVERA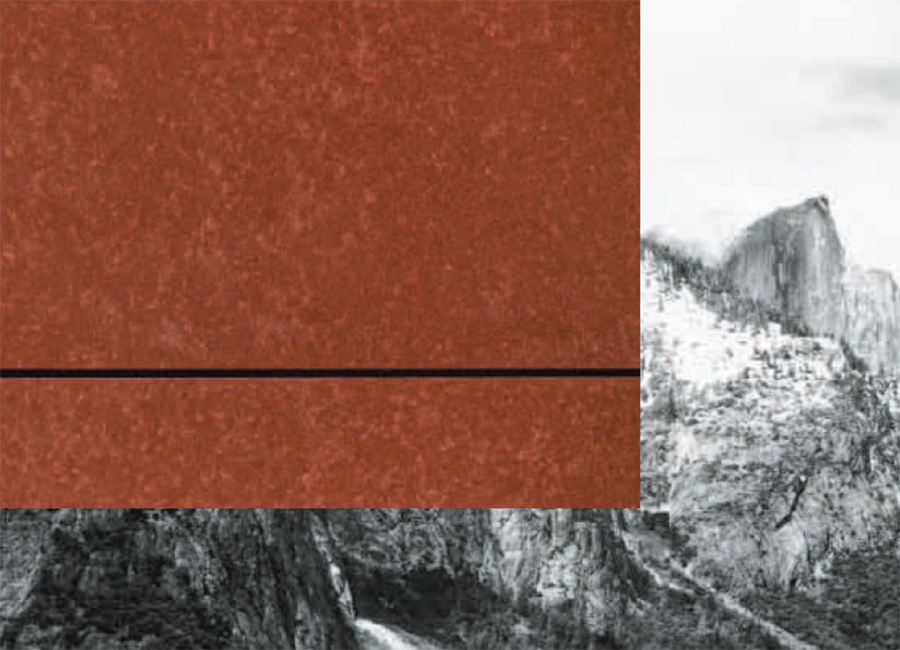 Cladding Corp is eager to announce the much-anticipated through-colored new color line from SWISSPEARL® – AVERA. Through a dynamic manufacturing process, AVERA gains an incomparable, natural texture that is expressive of the authenticity of its natural mineral components.
 
For many years now, SWISSPEARL® has been developing innovative and sustainable products made of natural materials, for modern rainscreen applications. As a company strategically aligned with Cladding Corp,  SWISSPEARL® remains fully focused on aesthetics, quality and responsibility towards people and the environment.
SWISSPEARL® AVERA is a genuine expression of this process. The resulting variation in texture and color additionally brings out the authenticity of the mineral material. The natural, raw materials are blended in the process building a distinct, living surface visual on every panel.
AVERA opens up surprising new possibilities for highly expressive rainscreen wall design. Coupled with an engineered sub-framing approach from Cladding Corp and ECO Cladding, these panels are certain to set the standard in fiber cement rainscreen applications throughout North America.
Download our Cem5 / Swisspearl® Color Selection Guide to review the full AVERA line and draw comparisons from the rest of the SWISSPEARL® color pallet. Contact us with questions or to request samples.