Join Us This Week at AIA Expo 2016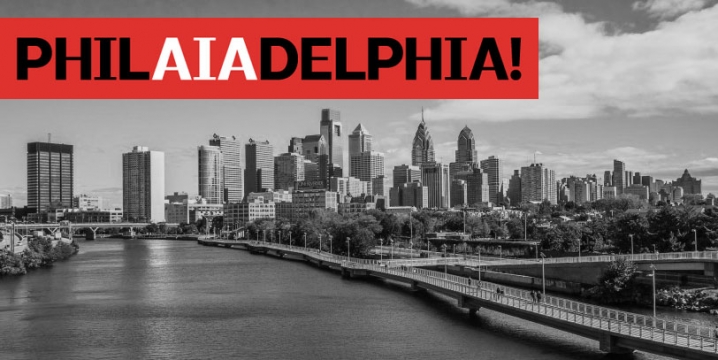 Cladding Corp is a proud supporter of AIA and is pleased to be exhibiting with SwissPearl® at the AIA Expo 2016 – Booth # 1829. This year's convention and expo will be held at the Pennsylvania Convention Center in Philadelphia, PA on May 19-21st. We hope to see you there!

Join us there! Cladding Corp and SwissPearl® – both long-standing AIA supporters – will be at the conference to meet you and participate in your learning experience.  SwissPearl® will be launching a new through-colored fiber cement color line and we will be available to discuss some of the best practices for designing systems fiber cement cladding for rainscreen applications. Please let us know if you would like to arrange a meeting at our booth (Booth 1829) during the show by contacting us.
To find more details about how to register and attend this year's event, please click here.