The use of sun control and sun shading devices continues to gain prominence in the context of sustainable building design.  Cladding Corp is pleased to continue in our role of industry leader in this product category, both from a product quality and system design perspective, through the launch of our new curved terracotta baguette tiles.
In order to achieve optimal thermal performance, passive solar heating or daylighting often depend on well-designed sun control and shading devices. Our Terra5 sunscreen products continue to serve as a category-leading option for designers who want to control the amount of sunlight that is admitted into a building.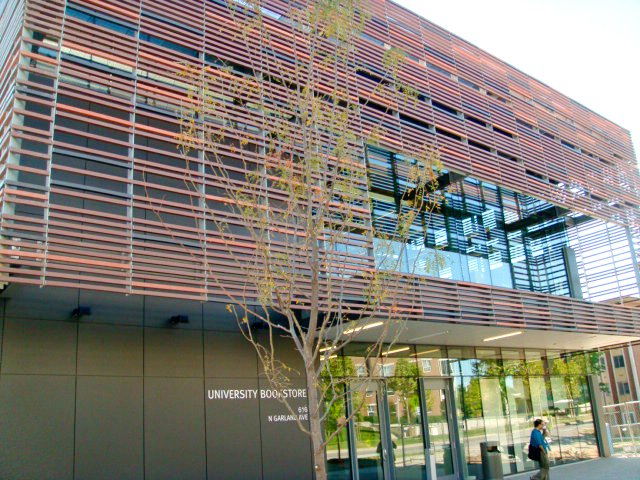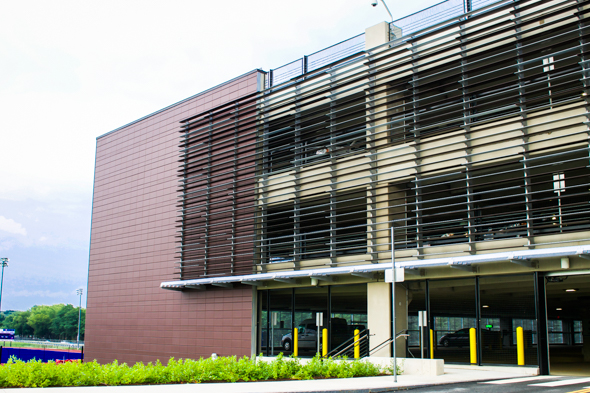 Regardless of the climate, controlling and diffusing natural light illumination through effective sunscreen design can improve daylighting within a building.  In sunny and warm climates, high cooling energy consumption and excessive solar gain can be avoided through effective sunscreen design.  For buildings in temperate and cooler climates, sun entering south-facing windows can effectively add to passive solar heating. For buildings in warmer, sunnier climates, where excess solar gain directly contributes to high cooling energy consumption, positioning of sun shading devices has equal importance to the overall sustainability of the design.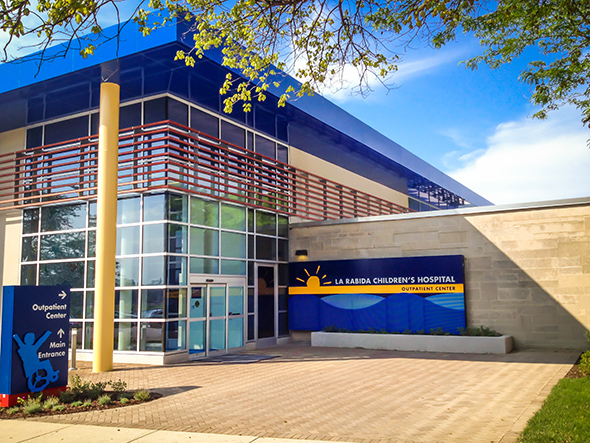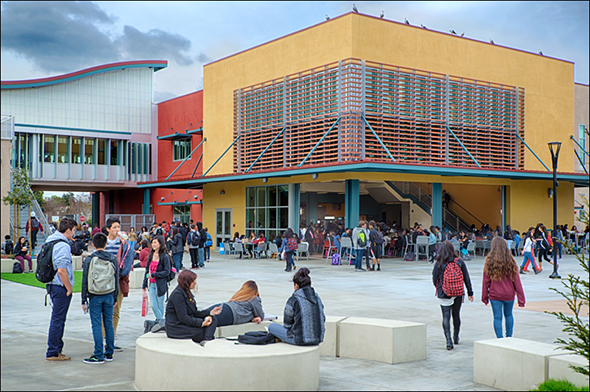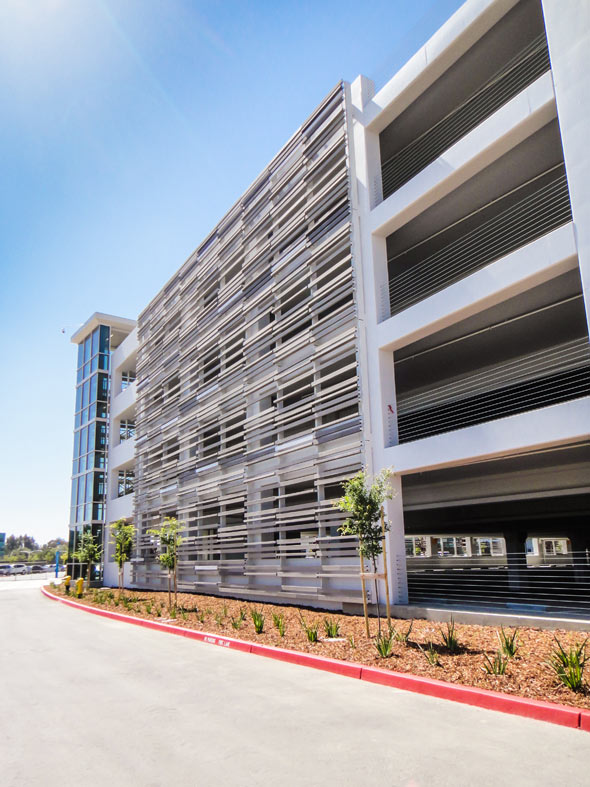 With over 8 years of experience in assisting in the material selection and installation design of terracotta sunscreen assemblies, Cladding Corp is pleased on announce a new 'twist' on terracotta baguettes – we now can manufacture and engineer curved and twisted baguette tiles.
Setting a new standard in the use of kiln-fired clay terracotta for modern sun control, our Terra5 Sunscreen assemblies are not only adding decorative and aesthetic elements to a building's overall exterior design – they are also a vital contributor to optimal thermal performance.
To learn more about the high degree of customization available through Terra5 Sunscreens or to learn more about how thermal performance for your design can be improved by the incorporation of strategically placed terracotta sun shades, contact us.